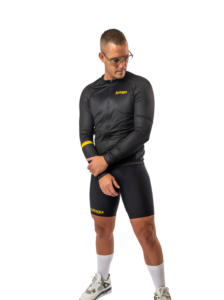 WORLDWIDE SHIPPING

OF THE BEST PRODUCTS.

SPECIALLY SELECTED FOR YOU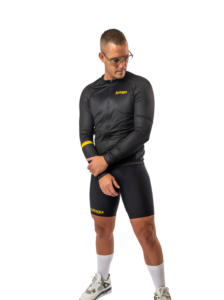 From 2004 till 2022, I was a professional (ice) skater. A great career which resulted in many moments I can look back at with pride. At the moment, I support the new generation of marathon skaters in the role of their trainer. With this background, I know how important it is to work with good materials and with Bergasports.nl I want to help others by finding their optimal gear. Weather this is a complete race bike, wheels, shoes or glasses, I am happy to help you find it!
Verducci – Nimbl – Cipollini – Di Luca – Scope – Double FF – Campagnolo – Nalza
Race bikes
Being a professional (ice) skater, I have spent many hours on a race bike. For me, a Cipollini race bike is the absolute dream to ride and I can recommend it to everyone. A full carbon frame and beautiful Italian design. The most ideal race bike is of course very personal, I therefore want to hear all about your demands. Of the brand Cipollini, we always keep five bikes on stock for you to try at our shop. Thinking along with whatever you need, is a great joy so please feel free to contact me about your wishes!
Wheels
Besides the frame, you can also shop at Bergasports. for your wheels. We decided to work with the wheels from Scope and Campagnolo. Not only are these wheels a perfect combination with our Cipollini bikes, they also work greatly with other brands. Scope is know for their fantastic value for money and neat design. Are you looking for a real eye-catcher, the Campagnolo wheels are the way to go for you.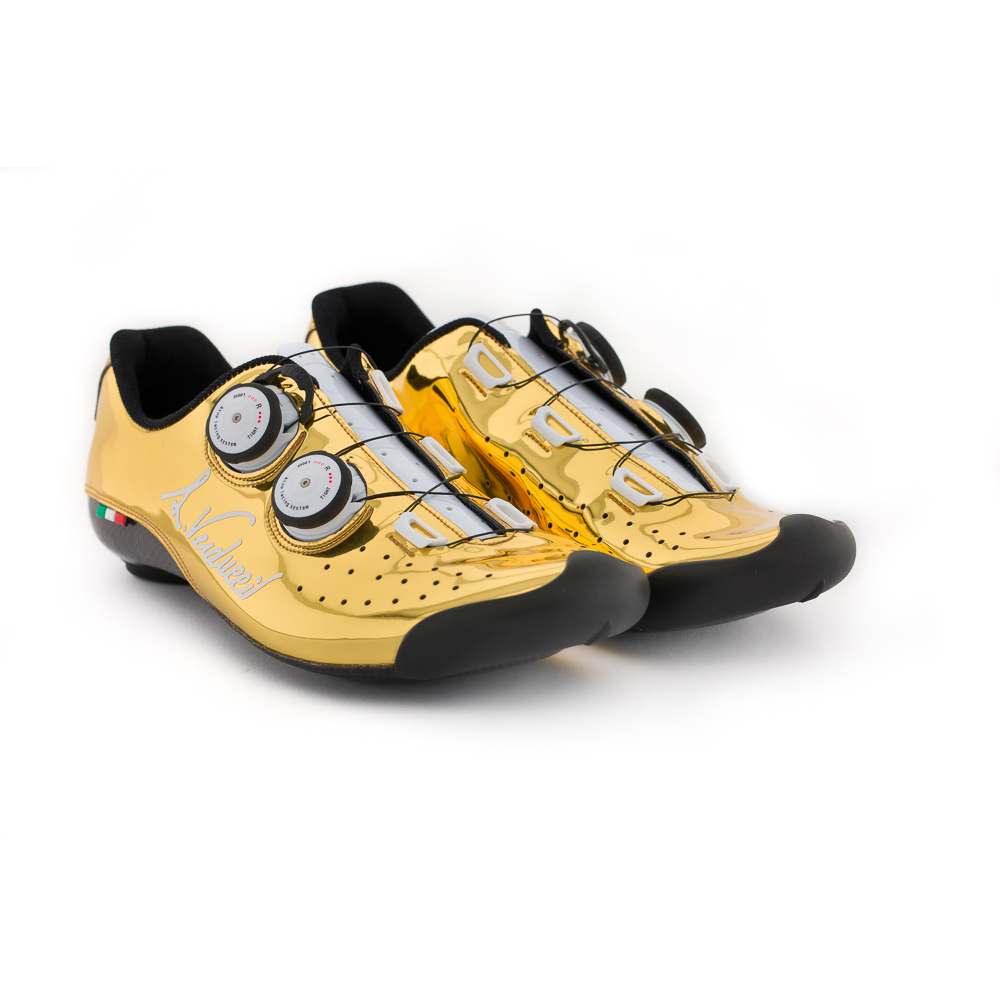 Shoes
Your shoes as just as important as your wheels. You need a hard, solid sole which allows you to optimize your strength. Besides that, you also want a shoe that fits you naturally, can be adjusted to perfection and looks fantastic. These requirements have been translated into working with the shoes from Verducci and Nimbl, which are both hand made in Italy.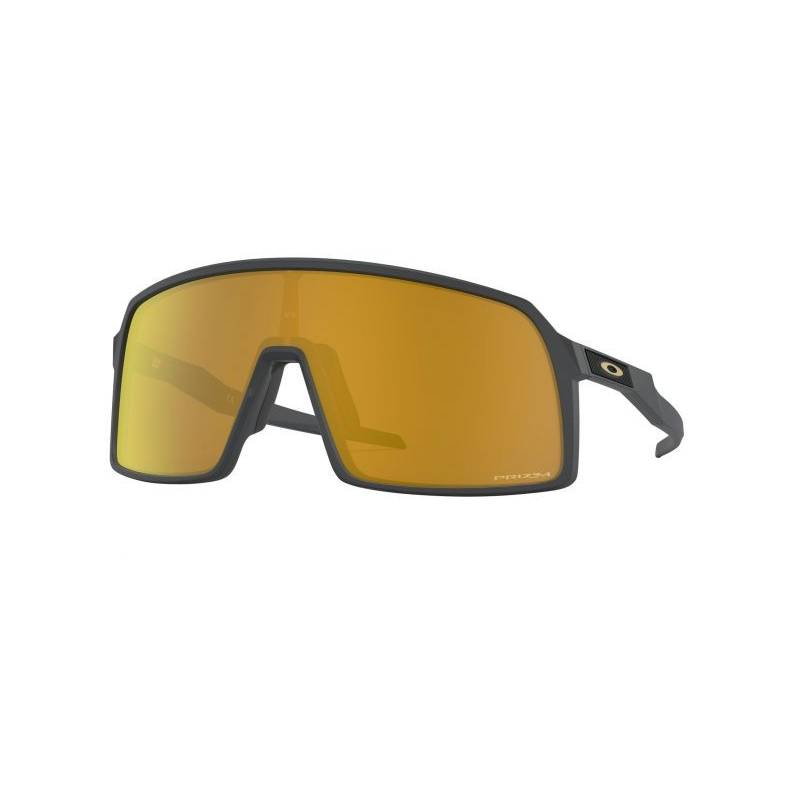 Glasses
These great shoes can be complemented with the glasses from Ride 100% and who wouldn't want these glasses while working out? Ride 100% are made from the best quality materials and can be used for many different sports. They are delivered with an additional clear glass, so you can use your glasses at any time of day.
Clothing
Completely new in our collection are the biking clothes of our own brand Lafuga. Here we brought our knowledge of good clothing and great style together into nice clothing that fits perfectly.
Bergasports.
Would you like to know what I can do for you in selecting the most optimal gear? No matter what you are going for; just a frame, wheels, shoes or glasses. Thinking along with your wishes is always an option, just give me call or send me an email.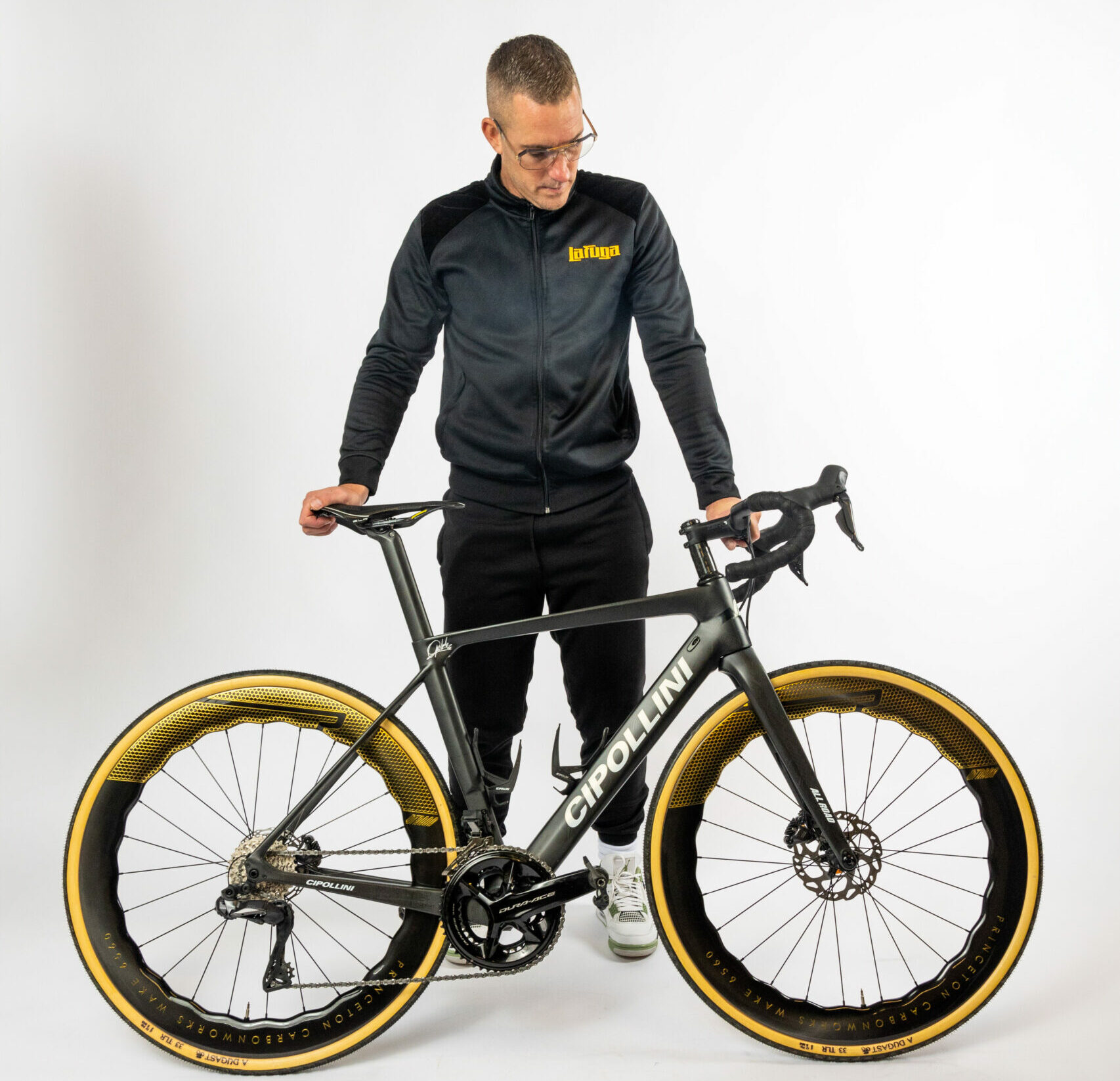 Let's talk soon!